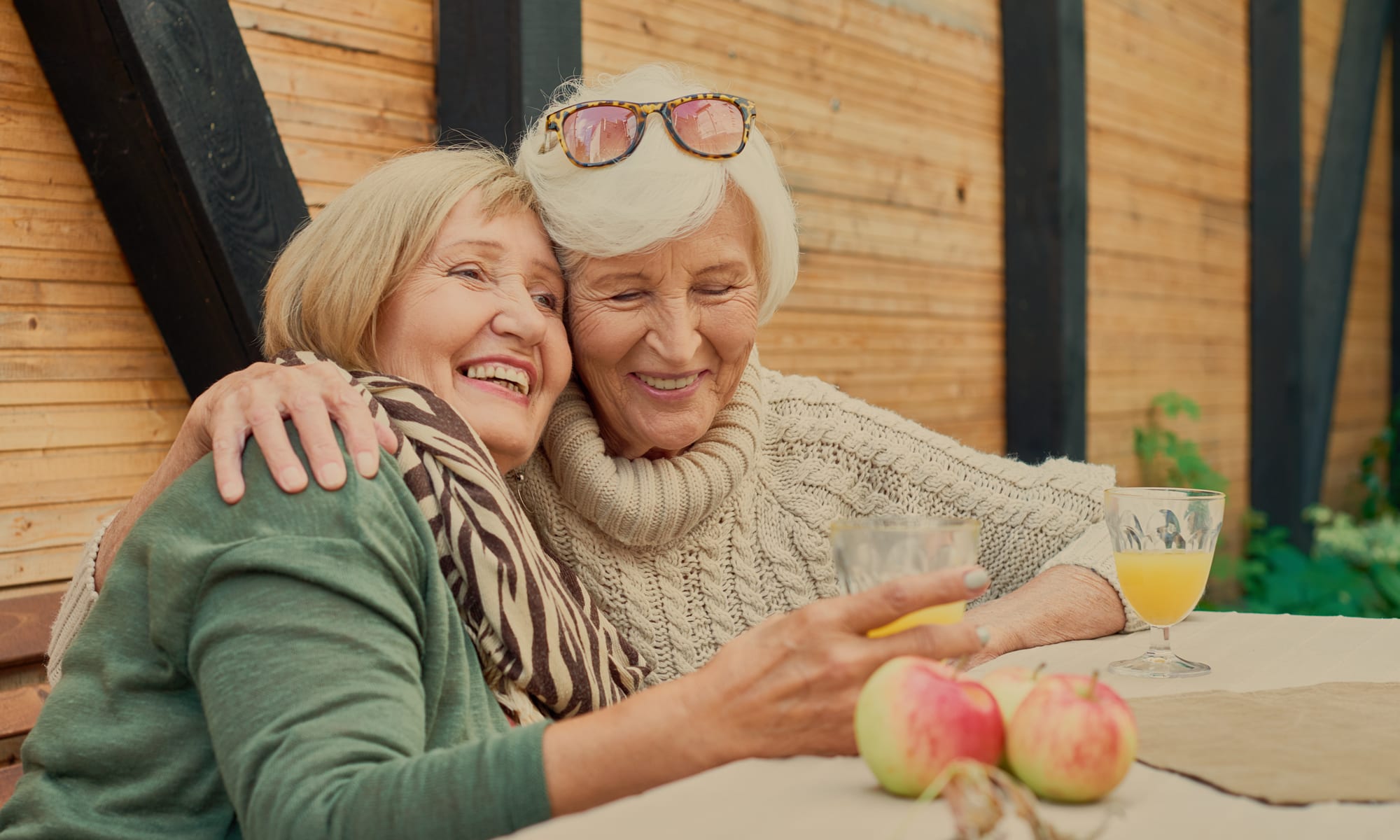 Upcoming Info Session 
Join us October 29 at 10:00 AM for a socially distanced info session to learn about our brand new Senior Living community. Meet the staff and learn more about the services, amenities, and features coming to Bloomington!
3 Easy Ways to RSVP
CALL: 952-935-3400
EMAIL: Info@HaydenGroveSeniorLiving.com
ONLINE: http://bit.ly/HaydenGroveInfoSession10am

**Your health and safety is important to us. A limited number of attendees will be allowed to ensure adherence to CDC guidelines. Extensive cleaning and social distancing measures will be implemented. Masks will be required.**

RSVP today, as space is very limited!
We are closely monitoring COVID-19.
Please click here to read about the steps we are taking to keep our community safe.
Discover Hayden Grove
A Senior Living Community in Bloomington, Minnesota
Inspired by the serene charm of our landscaped grounds, we've designed Hayden Grove to nurture a peaceful, uplifting, and lively environment. Our three core values — Connection, Comfort & Care — form the foundation of our vibrant compassionate community, where residents, families, and staff all thrive.
Tucked into a residential neighborhood of Bloomington, Minnesota, Hayden Grove Senior Living is convenient to family and friends, with numerous options for dining, shopping, and services in the surrounding community.
Valuing Connection
Our community places the highest value on human connection and genuine, meaningful relationships.
Hayden Grove encourages and supports bonds between residents, families, and staff through carefully designed spaces and engaging activities.
Cultivating Comfort
Our apartments and amenities are crafted to nurture happiness and well-being. We've carefully designed and integrated convenient features with fine details to offer beautiful homes to please all our residents.
Prioritizing Care
Residents will be heartened by the compassionate commitment of our staff. Families will feel comforted knowing their loved ones are in good hands.
From a warm greeting and smile at breakfast, to delivering best in class healthcare services, Hayden Grove staff provide diligent and heartfelt service.
Charm and Convenience
An ideal balance between community amenities that enrich life and those necessary to it: restaurants, grocery stores, pharmacies, and clinics are all located within a few blocks of Hayden Grove.